Meeting with the families of abductees by North Korea and U.S. Ambassador to Japan H.E Mr. Rahm Emanuel
 On the March 14th, for about an hour from 10:30 am, Mr. YOKOTA Takuya, the Representative of the Association of Families of Victims Kidnapped by North Korea and other families of abductees, Mr. NISHIOKA Tsutomu, Chairman of the National Association for the Rescue of Japanese Kidnapped by North Korea met with H.E Mr. Rahm Emanuel, U.S. Ambassador to Japan at the U.S. Embassy in Tokyo.
 The meeting was attended by Mr. MATSUNO Hirokazu, Chief Cabinet Secretary and Minister in charge of the Abduction Issue, Mr. ISHIKAWA Shoichiro, Vice-Minister, Secretariat for Headquarters for the Abduction Issue and Mr. FUNAKOSHI Takehiro, Director-General, the Asian and Oceanian Affairs Bureau, Ministry of Foreign Affairs.
 The families of the abductees expressed their gratitude for taking the time to meet them soon after having arrived as Ambassador to Japan. In addition, while not only the abductees but also their families are aging and the time left is limited, they asked for the United States' continuous support and cooperation in order to realize the earliest possible return of all the abductees.
 Minister MATSUNO would appreciate if the Ambassador could share the sentiment that there is no time to spare. He also stated that he would like to ask for continuous cooperation and requested the Ambassador to convey the thoughts of families of abductees to H.E. Mr. Joe Biden, the President of the United States, so that all abductees can return to Japan as soon as possible.
 H.E. Ambassador Emanuel listened carefully to the statements of the families of abductees and stated that the United States remains committed to work with Japan to seek an immediate resolution of the abductions issue.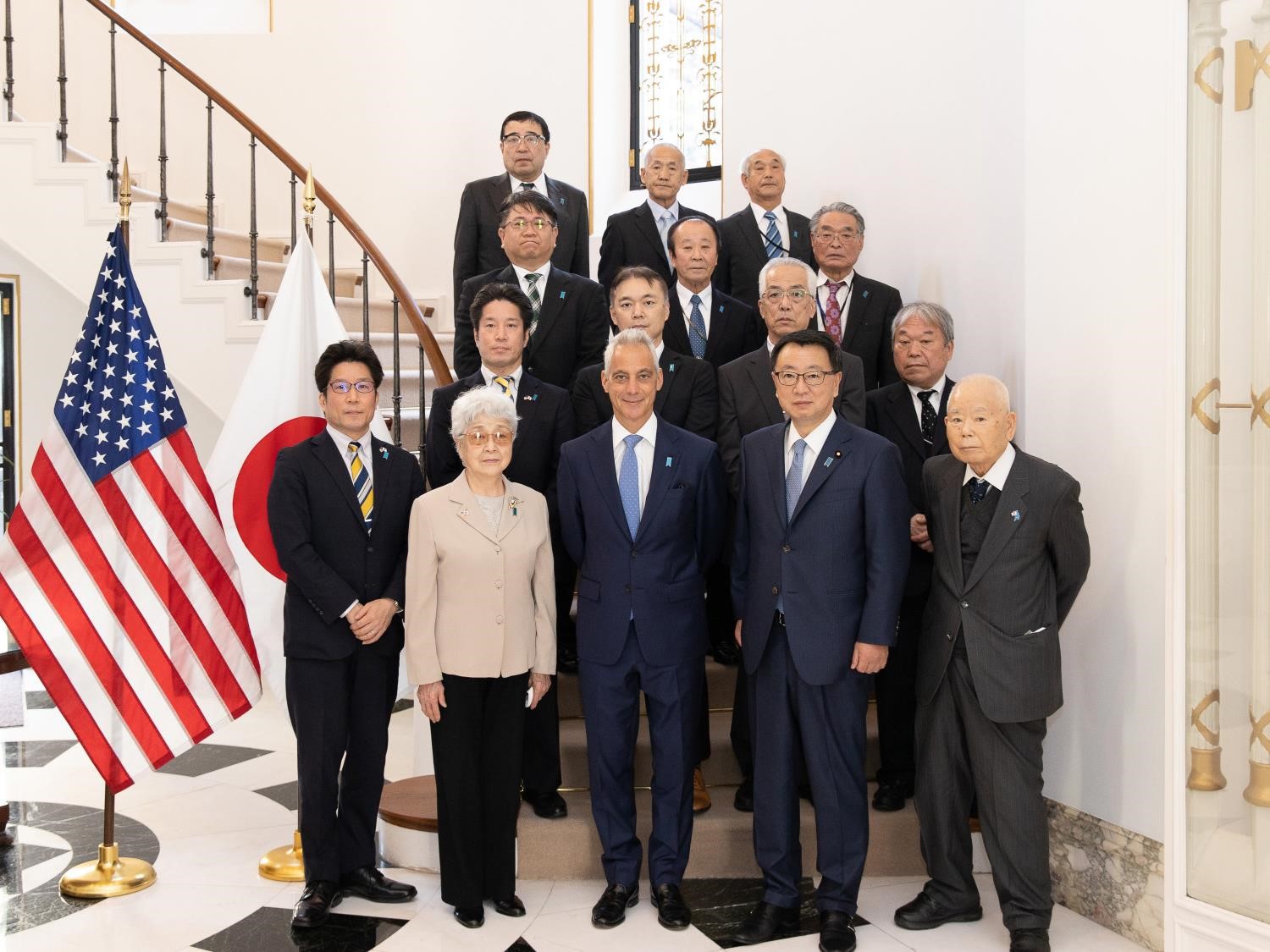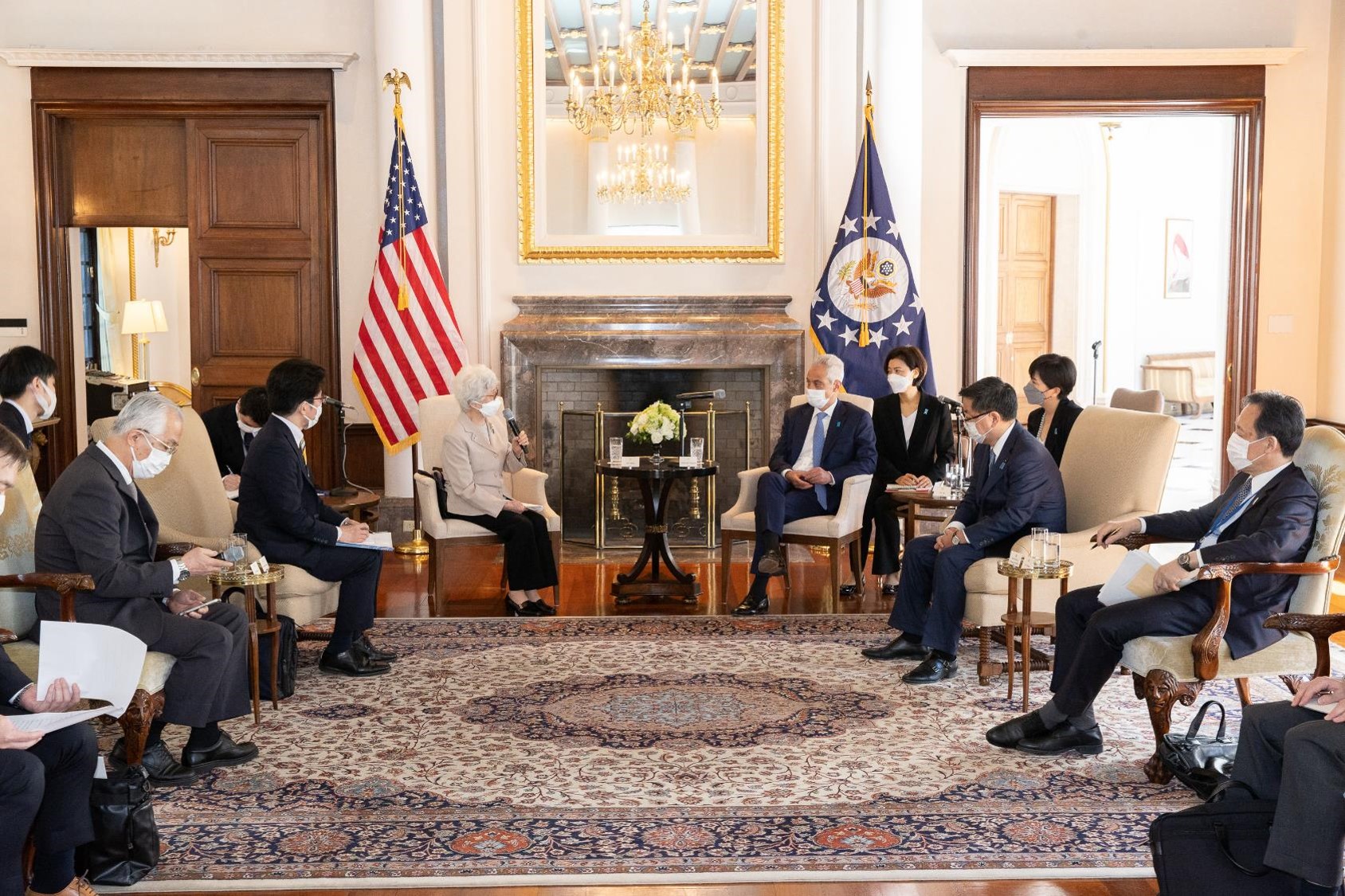 © U.S. Embassy in Japan